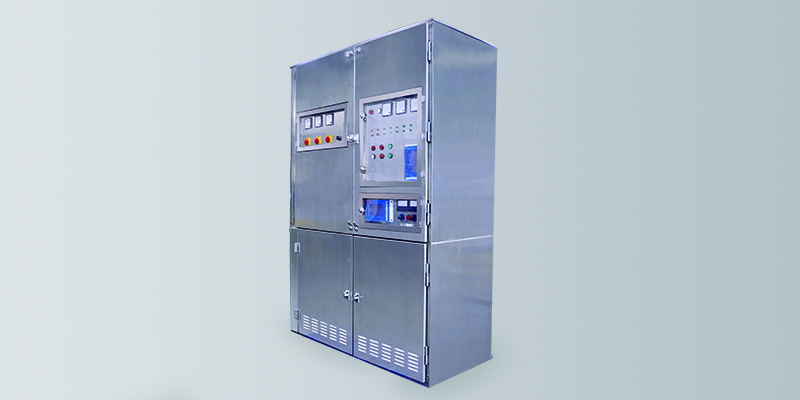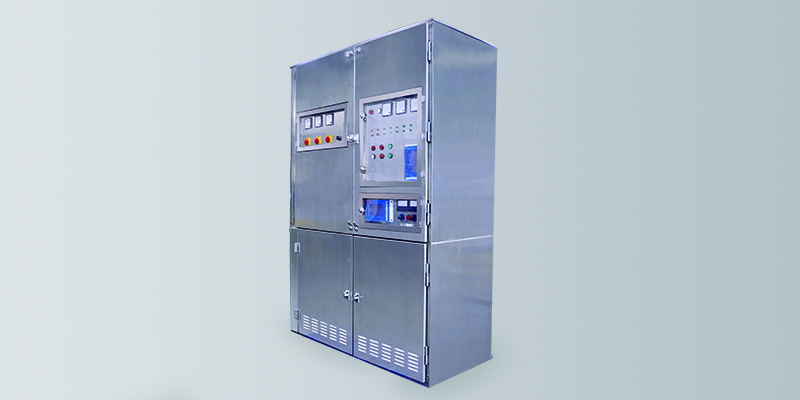 Prag manufacturers the switchboard cabinet consisting of power / control switch gear and microprocessor-based power /control panel for easy operation and maintenance of the KoldformTM units installed in Passenger Coaches. We also design, manufacture, and supply, custom-built medium and low-voltage electrical switchboards for railroad applications.
Our Switchboards are fully tested and certified according to the requirements of standard IEC 60497 & UIC 550. Prag Switchboards comply to RDSO Specification No. RDSO/PE/SPEC/AC 0184 – 2015 and have been duly approved by the Indian Railways for use on Railway Passenger Stock.
Being one of the top suppliers of onboard electrical equipment, Prag Power / Control Panels and Switchboard Cabinets are known for their quality and reliability. All electrical equipment are procured from the top OEMs such as L&T, Schneider, ABB, and Wago.