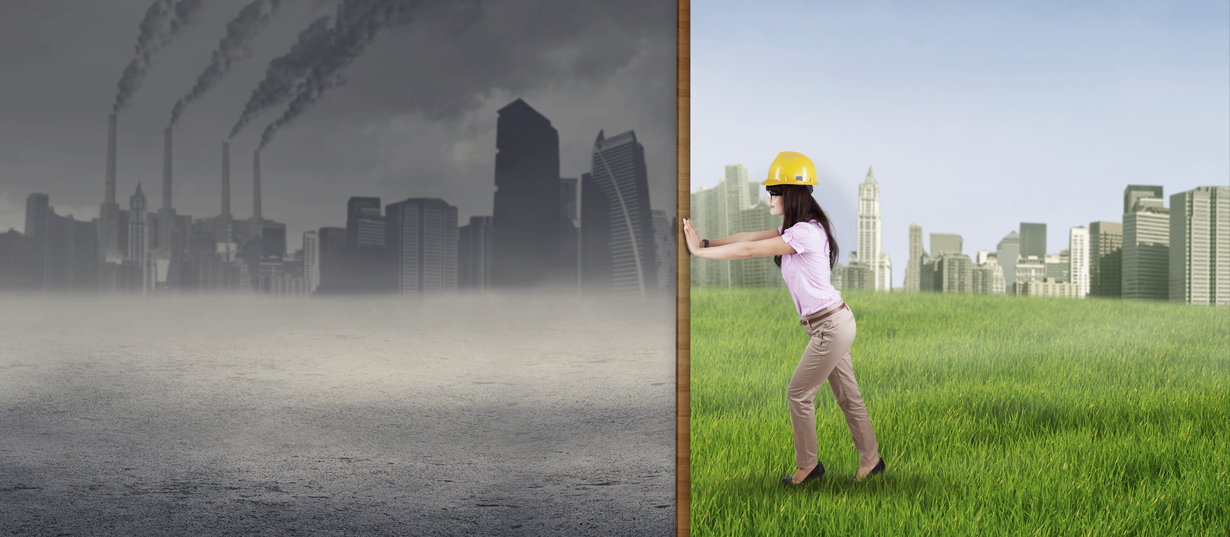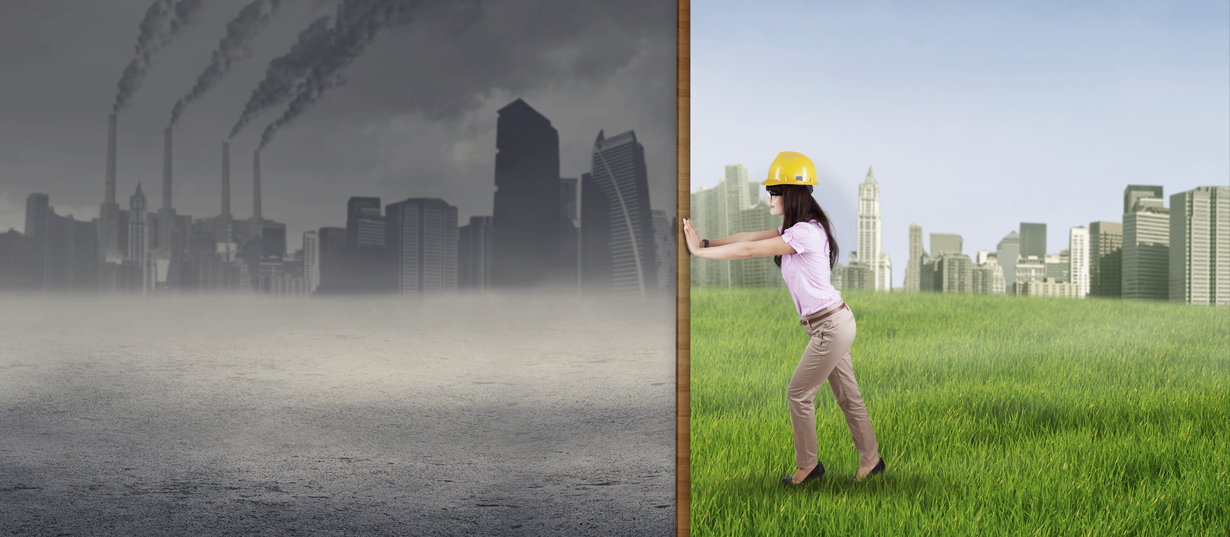 Sustainability Policy
For the betterment of our company, our employees, their families & our planet we pledge to:
➢ Integrate sustainability considerations into all our business decisions.
➢ Minimize and, if possible completely eliminate, any source of toxic emissions.
➢ Use High-Quality Equipment & Clean Manufacturing Processes.
➢ Minimize waste by ensuring that our operations are as efficient as possible.
➢ Have rainwater-harvesting system in place in all our facilities.
➢ Collect & Dispose any hazardous chemicals / waste only to govt. certified agency.
➢ Provide NSF Certified UF Drinking Water Equipment in all our facilities.
➢ Not allow any untreated water disposal into the soil or to the sewer lines.
We pledge to work closely with our customers and technology partners to develop and introduce environment & health friendly products and solutions, such as:
➢ SchlepsmartTM Locomotive Auxiliary Power Supply System.
➢ Inge®-Prag Water Purifier System to provide Potable Water.
Further, we pledge to contribute to the health and environment of our neighborhood and community:
➢ Charitable Homeopathic Clinic for all Employees of Talkatora Industrial Area.
➢ Annual Tree Plantation Drive & sponsoring of Tree Guards in Industrial Area.