Different Minds, One Goal – True Engineering Innovation.
OUR TEAM
"We strongly believe that a company is only as good as the people behind it. Our loyal and dedicated workforce that we believe is our single most important asset, has over time blended into a large family that we call the Prag Parivaar. It is this exceptional bonding that enables our people to realize their full potential and often perform miracles at work."
Gokul Jain, CEO
Our management team consists of people who, between them, have vast experience in the engineering industry. Their strong work ethics and remarkable commitment have been cornerstones of our success.
As a technology driven company, we constantly strive to nurture a culture of innovation and learning where our engineering team is constantly updating their skills and know-how through research and close dialog with international technology leaders.
It is only through the engineering knowledge of our people combined with their development expertise and passion for excellence that Prag is able to offer one of the most diversified and advanced range of specialty engineering products in the industry.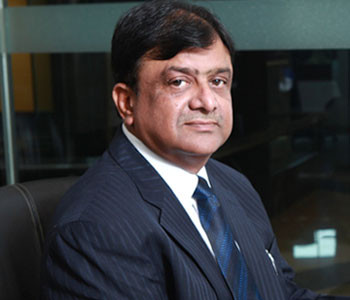 RAKESH JAIN
Chairman & Managing Director
B. Com (Hons.)
 Shri Ram College of Commerce – 1976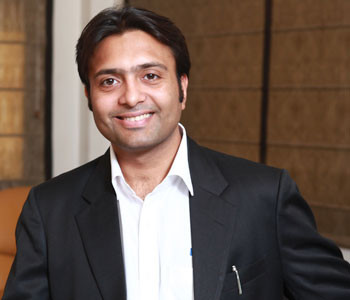 GOKUL JAIN
Chief Executive Officer
M.B.A., Kellogg School of Management, USA – 2013
M.S. (Industrial & Systems Engineering),
 The Ohio State University – 2006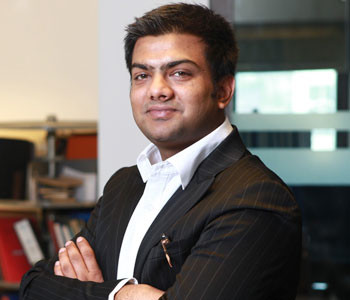 SARTHAK JAIN
Chief Operating Officer
Master of Professional Accountancy, Royal Melbourne Institute of Technology – 2015
BA. LLB (Hons.) Amity Law School – 2011