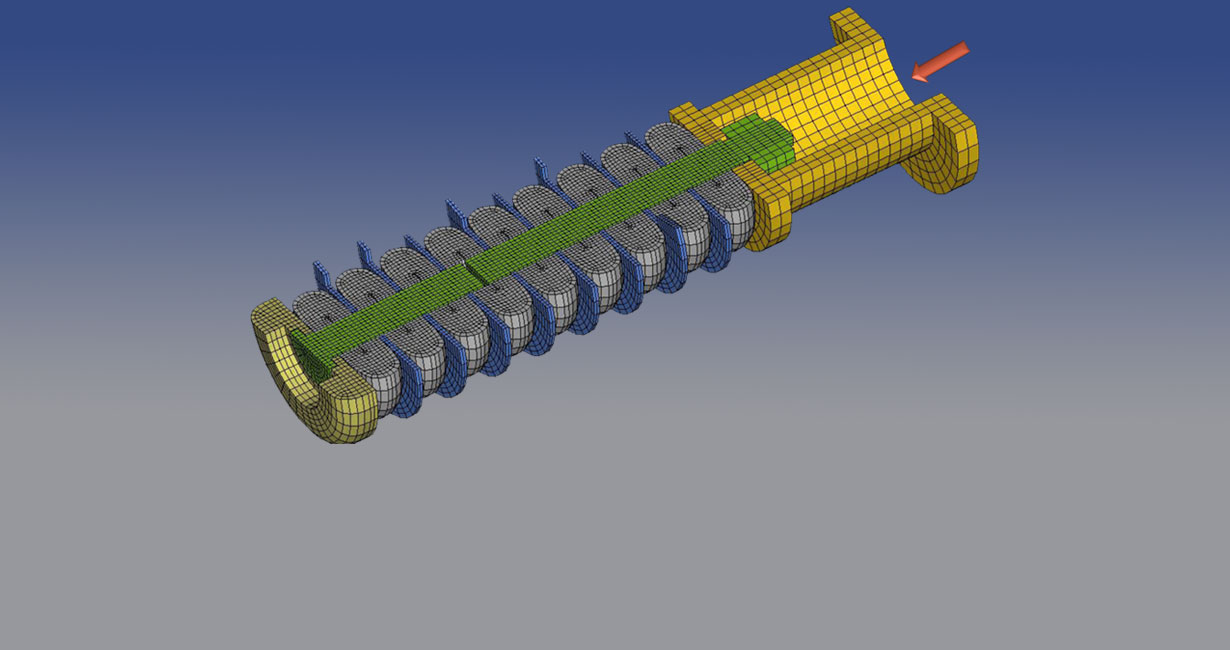 Design & Engineering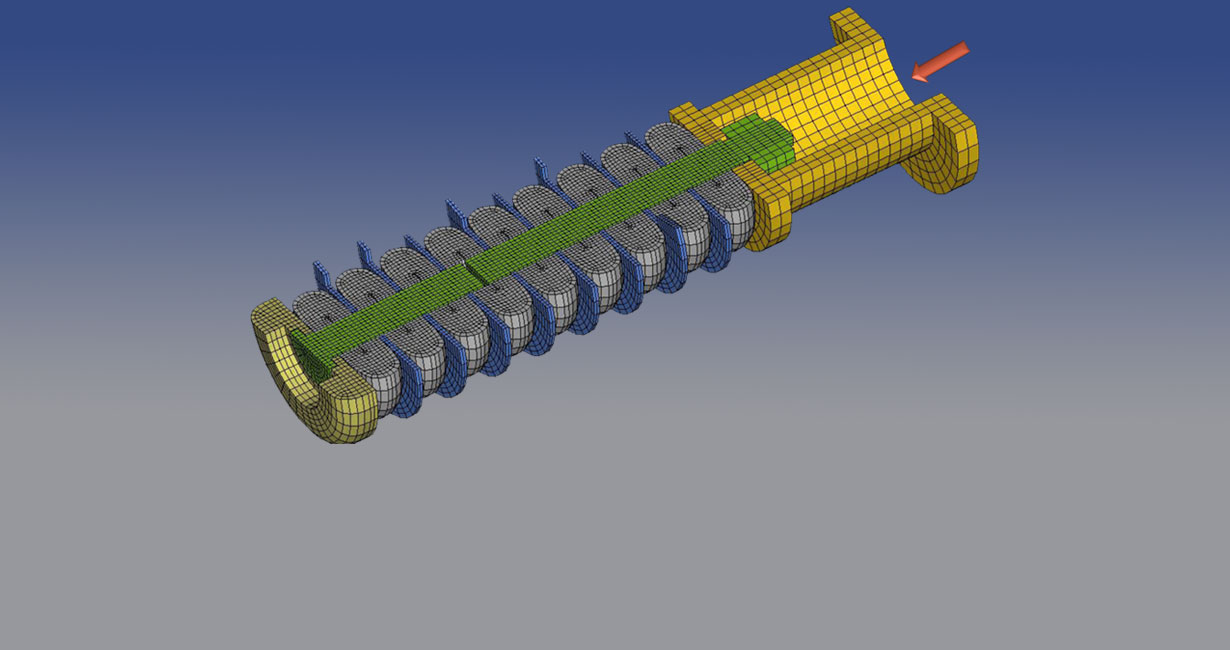 Design & Engineering
New Product Design
At Prag, development of any new product begins with extensive analysis and simulations on 3D models including FEA, Fatigue, Impact, and CFD analysis on linear as well as non-linear materials. This enables us to generate the most optimum designs that have undergone extensive virtual testing well before actual prototyping and physical product development.
For example, when designing a new filtration system, required filtering efficiencies and pressure drops are factored into the design using CFD analysis at the product conceptualization stage itself. This helps us not only design high-performance products but also drastically cuts down the time required for new product development.
Prototyping & Validation
Our Integrated in-house CNC Machine Shop has the capability to generate high-quality tools and dies directly from mold pattern design generated by our CAD/CAM software. Dedicated prototyping facilities and engineering support team enable us to develop and accurately test the feasibility of new engineering solutions.
Extensive in-house testing facilities, including five-axis dynamic testing, ozone, weathering and fire test labs, IIT-designed test rigs replicating actual locomotive air intake, vibration test equipment and locomotive driver control simulator help us simulate real-life product environment and service conditions and predict prototype product performance & service life.
Innovation At Work
Not merely a smart punch line, "Innovation At Work" is a philosophy that is part of Prag Group DNA. Our highly skilled and experienced team of engineers is constantly pushing the envelope to engineer new and improved products for our customers. Our innovative approach to engineering enables us to provide customers with effective, flexible and affordable high performance engineered solutions.
Continual adoption of new technologies, choice of improved materials, and optimization has over the years resulted in several breakthrough product designs. Some of our innovations at work today include filtration products that provide significantly higher efficiencies and up to eight times the life as compared to incumbent filters, rubber products that have successfully demonstrated significantly higher performance, longer life and better damping properties, and long-life polyurethane products that have successfully eliminated erstwhile problems of swelling, leakage, and permanent set.